When you become a small business owner, you take your future into your own hands. That's why it's critical to know all the financing options available to maintain business operations through the slow season or the occasional decline in sales. Asset-based loans are just one financing type available to small business owners in Atlanta. With the help of an experienced loan broker like SEED Financial, you can get the critical funding you need to pay vendors and keep your doors open.
What is an asset-based loan?
This kind of financing looks at the assets of a business and provides capital using them as collateral. It's commonly used by small business owners when they experience gaps in the cash flow and need an influx of money to cover costs. However, it's not only available to companies who need emergency cash. Start-ups will sometimes apply for asset-based financing. Established companies occasionally use an asset-based loan to refinance other debts.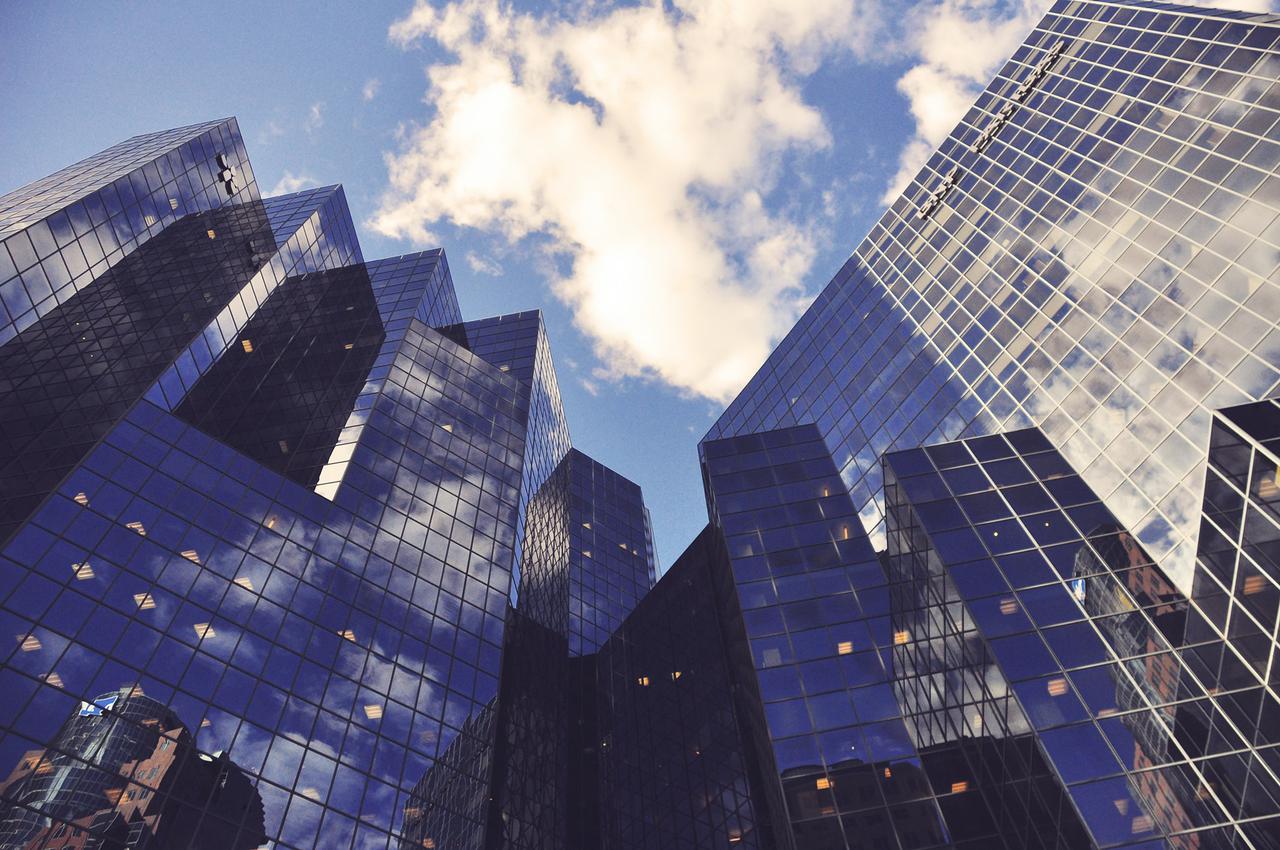 When should you consider asset-based financing?
As a general rule, this type of loan comes at a higher financing cost than other options. It's typically the next step after companies have exhausted their credit with their vendors and aren't eligible for more financing from their bank. In those cases, they can use an asset-based loan to maintain their business's daily operations.
New businesses without demonstrable assets typically aren't eligible for an asset-based loan. Small and mid-sized companies who can't fulfill orders because they can't secure raw materials can use an asset-based loan to prevent closure and stay operational.
What kind of assets are necessary to get a loan?
Asset-based lenders look at the liquid assets and physical property of a company to determine its financing eligibility. Companies with easy-to-liquidate assets in the case of a loan default have a much easier time getting a loan. The most desirable assets are liquid collateral, such as:
Checking and savings accounts
Marketable securities
Less desirable but still acceptable is a company's physical property, such as:
Real estate
Machinery and equipment
Inventory and raw materials
On occasion, a lender may even use invoices as collateral. For companies with unpaid invoices from their clients or customers, the bank will take the invoice as collateral and collect payment from customers to repay the loan. Don't assume you don't have the "correct" kind of assets to get financing. An experienced loan broker can help match you with a bank based on the assets you have.
When should I get an asset-based loan?
They're typically one of the last forms of financing businesses get because of the higher interest rate compared to other loans. They're ideal if you need a short-term influx of capital with short-term repayment. However, asset-based loans are still less expensive than unsecured loans.
There are resources for small business owners who are uncertain about what type of financing to seek for their business. Or even those concerned with getting the best terms possible for a loan. By working with a loan broker, small business owners have a partner in picking the right financing for their needs and a negotiator working on getting your loan approval.
For help in securing an asset-based loan in Atlanta and across the United States, reach out to SEED Financial.
Our ethical team of loan brokers can help you secure an asset-based loan for your small business. We work with entrepreneurs across the United States who need financing for launching a new business, working capital, purchase order financing, and much more. We pride ourselves on our candor and transparency through the loan application process.
If you want to learn more about your small business's financing options or loans to cover personal healthcare costs, fill out the SEED Financial funding application today.